Welcome to Sydney Buyers Advocate! Your trusted ally in the fast-paced and dynamic world of the Sydney property market. Whether you're a first-time homebuyer, an astute investor, or simply looking for your dream property, our friendly and knowledgeable team is here to provide you with expert guidance and support every step of the way.
Why Choose a Sydney Buyers Advocate?
The Sydney property market can be exhilarating, yet challenging to navigate. That's where a reputable buyers advocate like us comes in. Here are some compelling reasons why choosing a Sydney Buyers Advocate is a wise decision:
Expert Market Insights:
Our team of experienced advocates has an in-depth understanding of the Sydney property landscape. We continuously analyze market trends, property values, and upcoming developments, giving you a competitive edge in making informed decisions.
Personalized Approach:
We know that each buyer is unique, with different preferences, needs, and budget constraints. Our approach is tailored to your specific requirements, ensuring you find the property that perfectly fits your lifestyle and financial goals.
Exclusive Access to Properties:
As industry insiders, we have access to an extensive network of listings, including off-market properties that may not be available to the general public. This opens up exciting opportunities for you to discover hidden gems.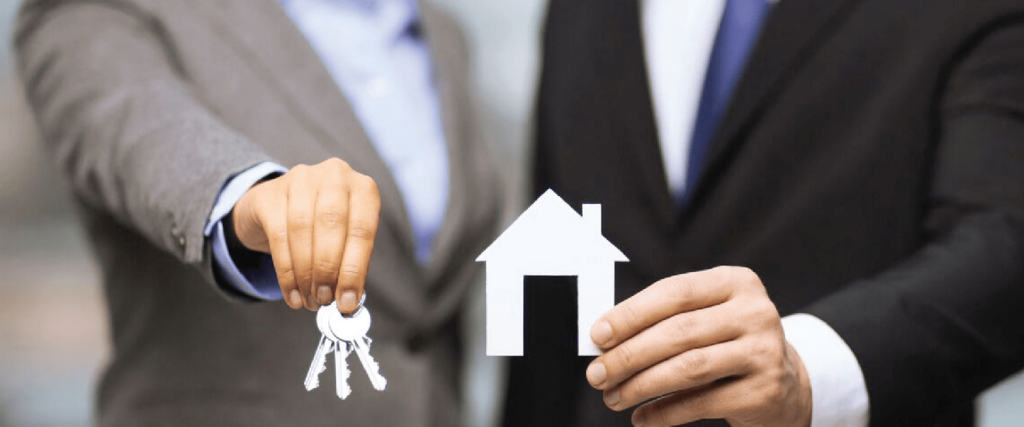 Skilled Negotiators:
Negotiating with sellers and real estate agents can be intimidating, especially for first-time buyers. Our team of skilled negotiators advocates for your best interests, ensuring you get the best possible deal without the stress.
Time and Stress Saving:
House hunting can be time-consuming and overwhelming. Let us take the burden off your shoulders. We handle all the research, property viewings, and negotiations, saving you valuable time and reducing stress.
Local Market Knowledge:
Being Sydney locals ourselves, we have an intimate understanding of the city's diverse neighborhoods, their unique characteristics, and the lifestyle they offer. Our insights help you find the perfect location for your new home.
Our Customer-Centric Approach
At Sydney Buyers Advocate, your satisfaction is our top priority. We are committed to delivering exceptional service with a customer-centric approach:
Transparent Communication:
We believe in open and honest communication. Throughout the process, we keep you informed, ensuring you are comfortable and confident in every decision made.
Active Listening:
We take the time to understand your needs, desires, and concerns. Your input is essential in tailoring our services to achieve your property goals.
Empowering Decisions:
We empower you with knowledge and insights to make well-informed decisions. Our goal is to equip you with the tools needed to secure your dream property.
How Sydney Buyers Advocate Can Help You
Property Search:
We kick off our partnership with an in-depth discussion about your property goals and preferences. Armed with this information, we embark on a comprehensive property search, presenting you with a curated selection of homes that match your criteria.
Property Inspections:
Once we identify potential properties, we arrange viewings that fit your schedule. If you're unable to attend in person, we can provide virtual tours or detailed video walkthroughs.
Due Diligence:
Our team conducts thorough due diligence on shortlisted properties, ensuring there are no hidden surprises. We analyze market data, property history, and future potential to assist you in making an informed decision.
Negotiation and Advocacy:
When you've found the property you love, our skilled negotiators step in. We negotiate on your behalf, ensuring you get the best possible price and favorable terms while maintaining a friendly relationship with all parties involved.
Documentation and Settlement:
The paperwork involved in property transactions can be overwhelming. Rest assured, we handle all the necessary documentation and guide you through the settlement process.
Post-Sale Support:
Our support doesn't end at settlement. If you have any questions or need assistance after moving into your new home, we are just a phone call away.
Testimonials from Our Happy Clients
"Sydney Buyers Advocate made our property search stress-free and enjoyable. Their local expertise helped us find the perfect neighborhood that aligned with our lifestyle. Highly recommend their fantastic services!" – Jack and Lisa T.
"We are incredibly grateful to Sydney Buyers Advocate for their unwavering support throughout the buying process. They negotiated skillfully, securing our dream home at a fantastic price. Thank you!" – Sarah and Michael L.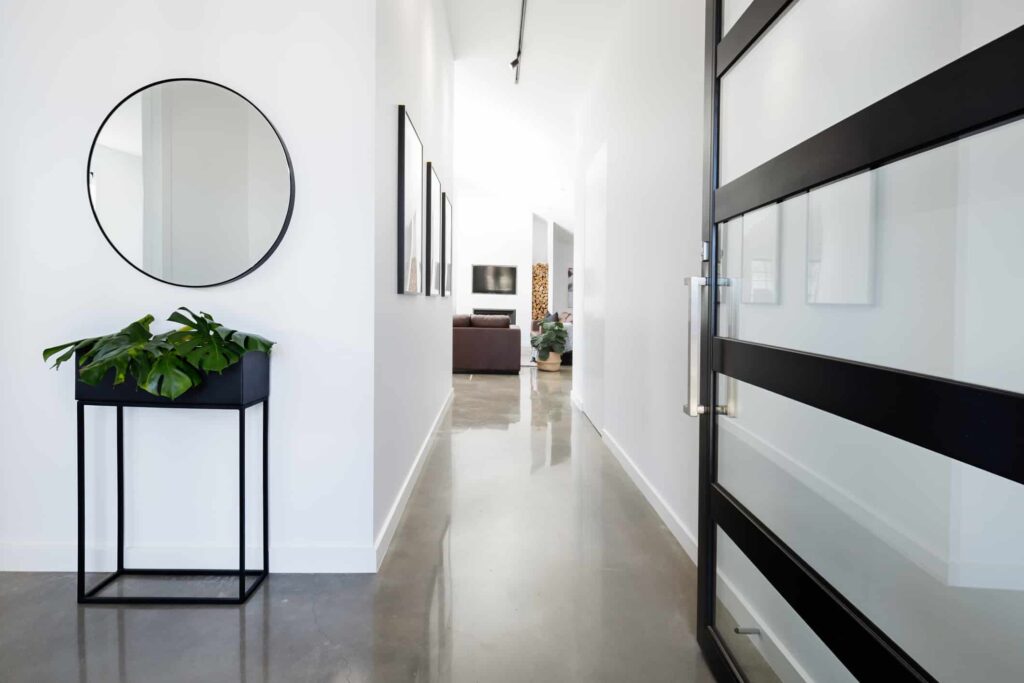 Conclusion
Sydney Buyers Advocate is your expert ally in navigating the Sydney property market. With our expert knowledge, personalized approach, and commitment to your satisfaction, we make your property buying journey enjoyable and successful. Let us be your trusted guide in finding the perfect home that fulfills your dreams. Contact us today for a no-obligation consultation, and let's embark on this exciting adventure together