You could connect buyer agencies with rich clientele and high-value homes if you're acquainted with their work. A smart buyers agency will be able to cater to a variety of property budgets, even if a major section of their clients is wealthy.
What is the role of a buyer's agency?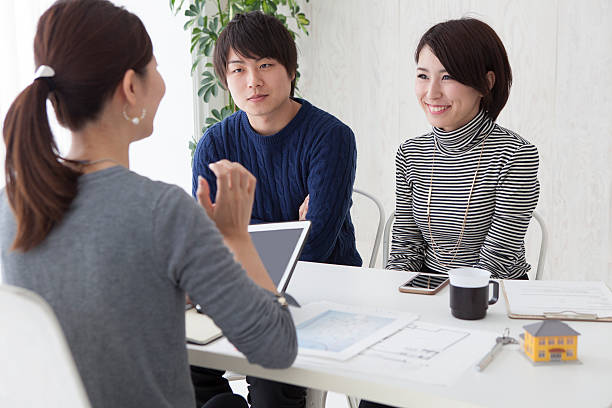 A buyer's agency, sometimes known as a buyer's advocate, is a licensed professional who looks for and analyzes homes on behalf of a client who is planning to buy. They also assist with the home purchasing negotiations.
Buyers' agencies work in both residential and commercial real estate, assisting customers in the purchase of both investment properties and primary residences. We'll concentrate on buyers agencies that operate in residential real estate in this piece.
What is the role of a buyers agency?
Buyers' agencies are capable of much more than just searching for houses. You may also hire a buyers agent to assist you with a single service rather than the whole package.
The following are some of the most important tasks of a buyers agency:
1. To fully comprehend their client's requirements.
A buyers agency will sit down with their clients and go over everything they want, including the number of bedrooms they want, preferred locations, nearby attractions, and, of course, their budget.
The agent will also be extremely knowledgeable about the city or town and can offer advice to a client who is unfamiliar with the area.
2. Locating real estate
With the buyer's needs and desires in mind, the buyers agent will begin looking for houses that meet those requirements.
Many buyers' agents have strong ties to real estate agents and the whole property industry. This implies customers might be shown houses before they go on the market, as well as ones that aren't even marketed. If the customer loves the house, this might lead to a faster, private sale with no competition. You can read about Making an offer on a house with the assistance of a buyers agency by visiting http://ifaproperties.com/making-an-offer-on-a-house-with-the-assistance-of-a-buyers-agency/.
3. Property evaluation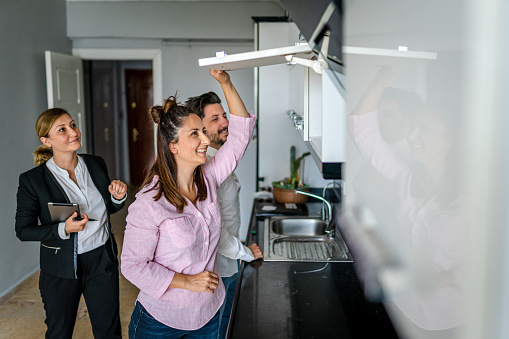 A buyers agency may look at a dozen homes, but if one isn't a good match for their client, they won't show it to them. They only emphasize a selection of homes that they honestly feel correspond with their client's requirements, using their experience and judgment.
4. Suggest inspections
They'll take care of the legwork for you, advising you whether a property requires a building or pest inspection and recommending an inspection company.
5. Acting as your representative during a private sale
The buyers agency may represent their client in talks if the customer has indicated interest in acquiring a property. They'll attempt to secure the greatest price and conditions possible, but they'll also recognize when things aren't going to work out and when to walk away from the table.
6. Bidding at a property auction on your behalf
Auctions of real estate may be hectic and terrifying. It's all too easy to let your emotions get the best of you and purchase something on impulse. Having an expert buyers agency on your side may be quite advantageous since they will represent you and ensure that you stay within your budget.
Other duties of a buyer agency include:
Arranging for paperwork and contracts to be evaluated by a suitable specialist before settlement
Assisting you in gaining access to the property before settlement (if needed)
Attending the final inspection on your behalf
Recommending mortgage brokers
Negotiating advantageous settlement and deposit conditions • analyzing current sales data and delivering an assessment
Advising investors on property maintenance and leasing
If you don't need a buyers agent for the whole process, you may typically hire one for certain services. You could only want them to come up with a shortlist of suitable houses, and you'll take care of the rest. You might also hire a buyers agency to bid on your behalf at a real estate auction.
Does a buyer's agency need to be licensed?
Yes, buyers' agents must not only complete specialized training to become competent, but they must also be licensed by their particular state or territory's Office of Fair Trading.
Why would a property buyer engage the services of a buyers agency?
If you're intending to buy a home, there are many reasons to consider hiring a buyers agent. It isn't required, however, it might be beneficial for the following reasons: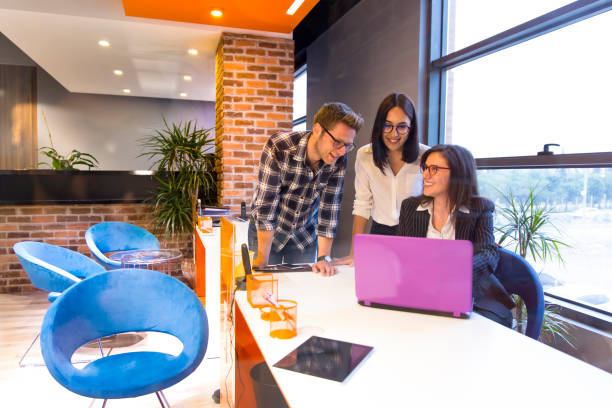 1. If you're short on time: purchasing a home is time-consuming at the best of times, but it's much more so if you lead a hectic life. A buyer's agency may take care of the grunt work, giving you more time to concentrate on other things.
2. Less stress: Property shopping is both time-consuming and stressful, especially in a hot market. You may prevent this stress by having someone else handle the majority of the job.
3. Having an expert on hand: The real estate sector is full of jargon that might be difficult to understand if you aren't an expert. You may also inquire about the property purchase procedure, settlement, contracts, and other topics with your agent.
4. Unacquainted with a city: someone relocating to Sydney from abroad or interstate, for example, is unlikely to know much about the areas that fit their requirements or the real estate market. A buyers agent will have extensive local knowledge in guiding newcomers and assisting them in securing houses.
5. Investment property advice: Perhaps you'd want to acquire an investment property but aren't sure where to start. A buyers agency may advise you on where to buy and what kind of property to buy in order to earn a strong rental income and potential capital growth.
6. Auction jitters: if the prospect of bidding at a property auction makes you nervous, it may be worth hiring a buyers agency, even if just for the day. You won't go over budget if you hire someone else to represent you, and you won't have to worry about your adrenaline getting the best of you.
7. Off-market properties: You've probably heard of private transactions and off-market chances. A buyers agency is usually the best method to get access to these homes before they go on the market (if they do at all).
8. A better bargain: as professional negotiators, buyers' agents can get you a better offer, and they can do it quickly!