The terms "asset management" and "investment management" are frequently used interchangeably. However, it is critical to recognize that the two concepts are quite different. Understanding the distinctions between the two is critical for effective fund selection, allocation, and portfolio management.
Once you understand the distinction between investments and assets, you can develop a tailored strategy to meet your short-and long-term financial objectives. If you want to learn more about developing an effective investment portfolio management to ensure you meet your financial goals and objectives, speak with a professional financial advisor at Omura Wealth Advisers. Learn more what exactly is portfolio management?
What exactly is asset management?
Asset management is the management of assets such as real estate, equities, bonds, and so on. Asset management assists individuals in determining asset value, financial health, growth potential, and investment opportunities. Asset management encompasses all aspects of financial and retirement planning; risk management; projections; data analysis; portfolio construction; and so on. Asset management is primarily concerned with diversification, which aids in effective risk mitigation.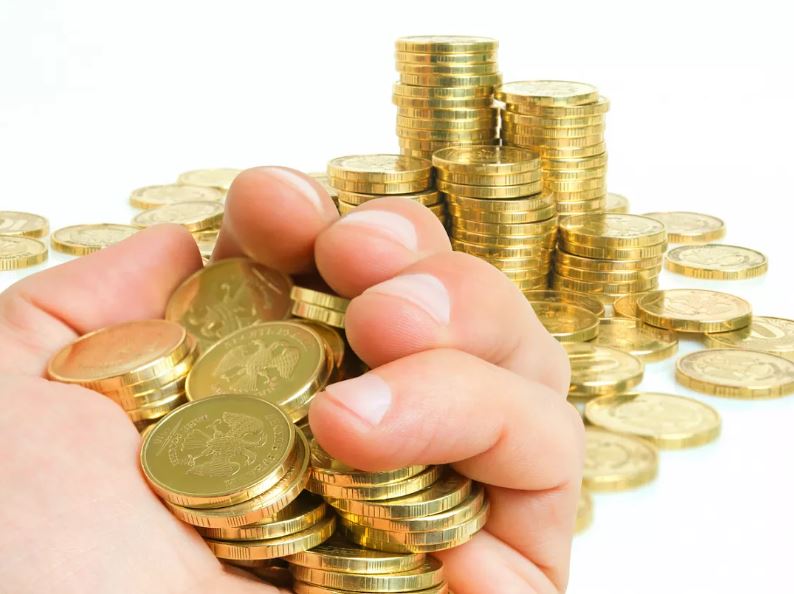 What exactly is investment management?
Investment management entails the efficient management of various asset classes, ranging from stocks, mutual funds, and commodities to bonds, pension funds, insurance, and so on. The primary goal of investment management is to create an investment strategy that will help generate profits and wealth. Investment management encompasses financial statements, portfolio planning, asset analysis, investment monitoring, and so on. You can manage your investments yourself or hire a professional financial advisor to assist you.
Now that you know what asset and investment management are, let's look at how they differ.
The distinctions between asset and investment Management.
Aside from real estate and stocks, anything of value, such as your home, vehicle, and so on, can be considered an asset. Asset management entails effectively allocating and selecting the appropriate asset based on the individual's needs. An investment, on the other hand, is an activity in which you invest in various asset classes with the expectation of asset appreciation and profit over time. This is the main distinction between investments and assets.
Asset managers assist their clients in locating various investment avenues and opportunities when it comes to asset management. Individuals in investment management, on the other hand, specialize in asset classes (such as stocks and bonds) and help decide which asset should be included in the portfolio.
Asset management takes a more holistic approach to wealth creation, whereas investment management is more selective. Another distinction between investment and asset management is that the former can be done independently, whereas the latter frequently necessitates expert guidance.
Other distinctions between asset and investment management include:
For asset management:
Developing projections of future returns on investments
Producing reports that provide a comprehensive overview of all investments
Searching the market for appropriate investment opportunities
Portfolio management
Business and estate planning
Consultation and financial planning services
The following activities are included in investment management:
Developing investment objectives and goals for a particular portfolio
Retirement planning.
Assessing and analyzing the market, as well as the external and internal forces that influence it in the short and long term.
Investments Management:
Communicating everything about investments and acting quickly if an investment underperforms
Examining the economic factors that may have an impact on a specific investment
Assisting a variety of clients with corporate and other financing needs
Assisting with complex financial transactions
Purchasing and disposing of newly acquired securities
Wealth and investment management are not the same thing.
The primary focus of investment management is asset investing; wealth management employs a more comprehensive strategy. The former could be handled by a financial advisor or broker who specializes in investments. However, if you hire a wealth manager, they will consider taxes, insurance, and the entirety of your estate in the planning process.
Then there's the argument that wealth management and asset management are the same thing, but that's not true.
Asset management seeks to maximize returns, whereas wealth management considers an individual's entire financial situation, which may include managing assets, taxes, estate, cash flow, and other factors. Wealth management includes asset management and takes a broader view of your financial situation.
Investment Management Services
Investment management offers distinct advantages at all stages of life, from accumulation to distribution. As your wealth grows, it's critical to manage it wisely and put your money to work for you. The following are the two primary advantages of using investment management services:
Time is money.
As you advance in your career or business, you will most likely discover that time is one of your most valuable commodities. One of the main reasons our clients choose investment management services is that managing a portfolio and staying on top of other financial checks takes time and experience.
Investment management necessitates a great deal of coordination. Furthermore, you must constantly keep up with changes in the financial landscape, which is simply not feasible for a busy professional. Your financial advisor ensures that every important detail is taken care of in a timely manner, from rebalancing your portfolio to staying on top of tax law changes and economic relief bills.
Avoid making emotional decisions.
You can also rely on a team of experienced professionals with investment management to avoid making emotional decisions about your wealth. This is especially important during economic and political upheaval. Your financial advisor assists you in navigating these unprecedented times in both financial and rational terms.
With a team of professionals on your side, we will provide you with historical insights and data-driven recommendations to avoid making short-term decisions that will harm your bottom line in the long run. It can be difficult to be patient with your investments, especially when turbulent times add so much uncertainty to your personal life as well as the entire world. When you have an entire financial planning team working on your investment management, you can reduce your fear and anxiety.
Final Take:
Asset management is one tool in your investment management toolbox. When assembling your financial planning team, look for an advisor who approaches your finances and life as a whole. Ready to save time and have peace of mind with an expert team on your side? Please contact Omura Wealth Advisers right away.